https://www.storyboardthat.com/lesson-plans/the-book-thief-by-markus-zusak/point-of-view
Activity Overview
Understanding a book's point of view is something that helps students better understand the story, and how the POV can differ from the narrator. The narrator for The Book Thief is an unusual choice and one that is interesting for students to analyze. Teachers can discuss the difference between a first person and third person narrator as well as the differences between limited and omniscient. Death uniquely describes his own experiences but is also able to intimately describe the thoughts and feelings of some of the characters like Liesel. After discussing Death and his role in the story, students will create a storyboard that describes what type of narrator he is, his differing perspectives, as well as give evidence from the text to support their claims.
Due Date:
Objective: Create a storyboard analyzing the Narrator, Death's, point of view in The Book Thief.
Student Instructions:
Click "Start Assignment".
Identify the point of view of the narrator, Death.
In 1-3 cells, use evidence from the text to describe the narrator's point of view.
Add appropriate characters, scenes and items to illustrate your points.
Write a description for each cell.
Save and submit your storyboard.
Lesson Plan Reference
Grade Level 6-8
Difficulty Level 3 (Developing to Mastery)
Type of Assignment Individual
Type of Activity: Point of View vs. Perspective
Common Core Standards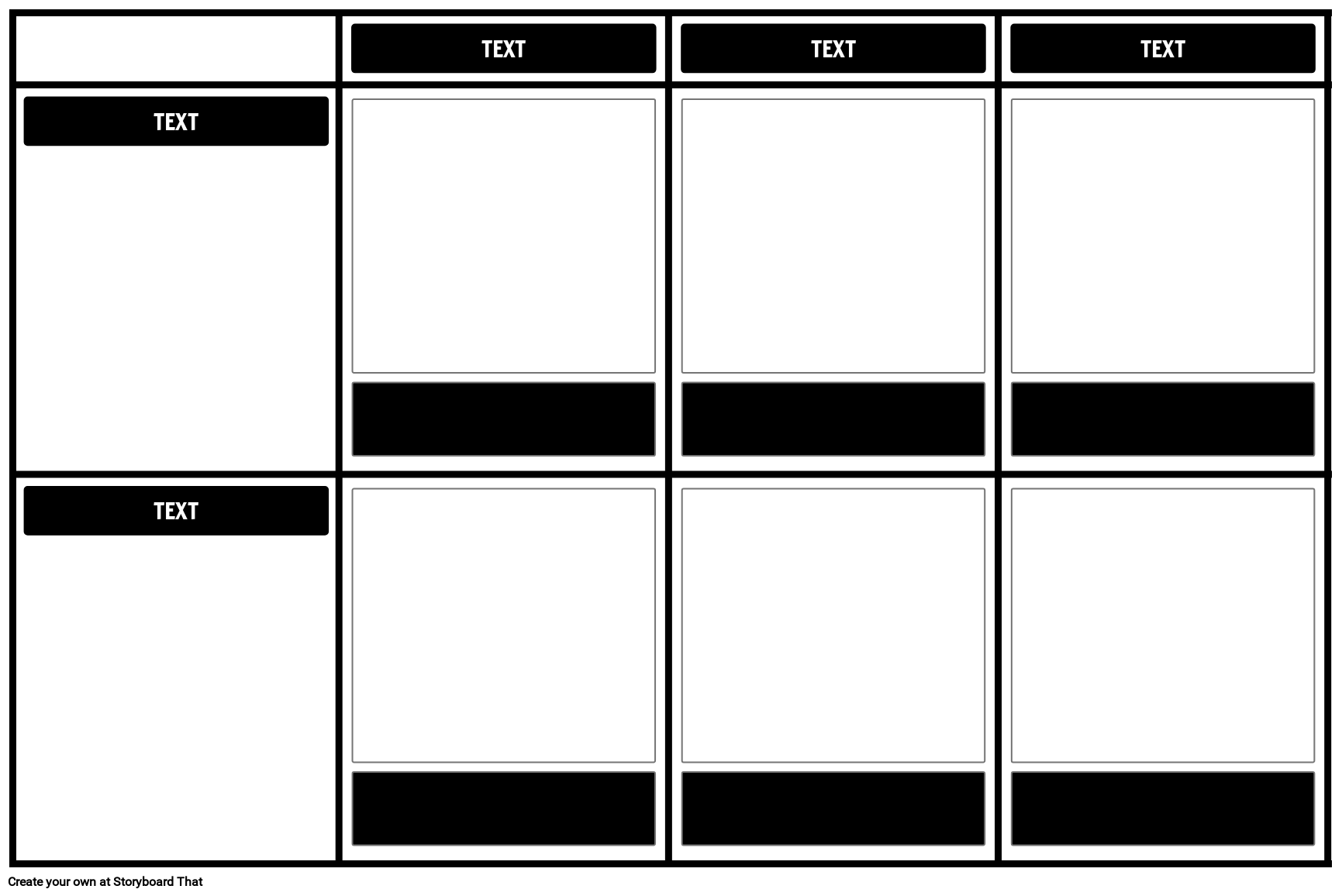 *(This will start a 2-Week Free Trial - No Credit Card Needed)
https://www.storyboardthat.com/lesson-plans/the-book-thief-by-markus-zusak/point-of-view
© 2021 - Clever Prototypes, LLC - All rights reserved.