Activity Overview
There are many requirements and steps that are necessary for one to become the leader of the United States. Learning and being able to explain this process helps students understand the government of the United States, and how it is run. For this activity, students will create a storyboard that illustrates the requirements and steps to become President.
Due Date:
Objective: Create a storyboard depicting how one becomes the President of the United States.
Student Instructions:
Click "Start Assignment".
Write a step in each heading.
Write a short summary of each step in the space below the illustration.
Create an illustration that represents each heading using appropriate scenes, characters, and items.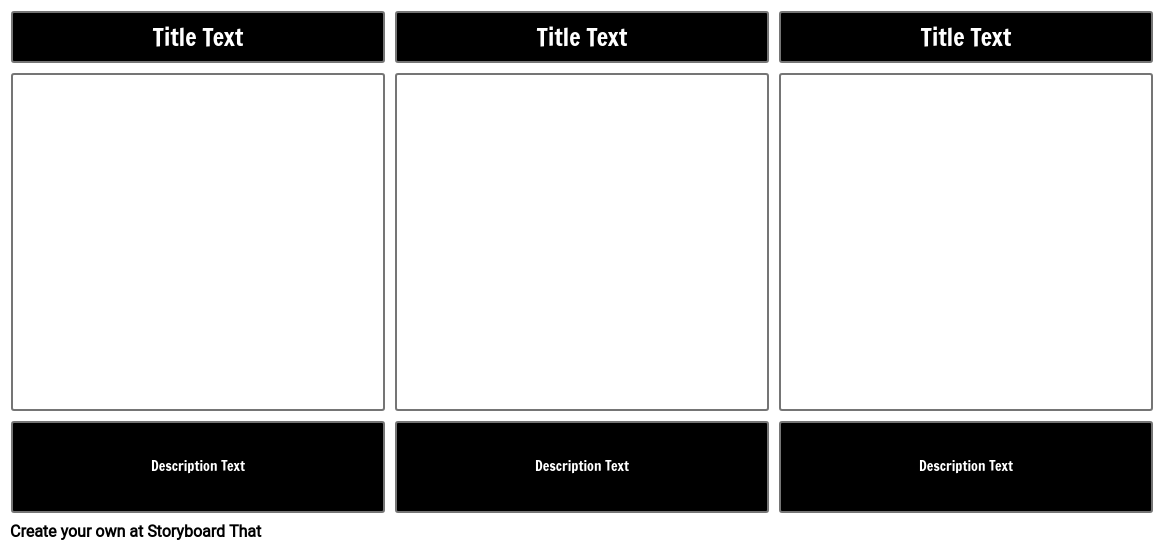 Lesson Plan Reference
Common Core Standards
[ELA-Literacy/RH/9-10/4] Determine the meaning of words and phrases as they are used in a text, including vocabulary describing political, social, or economic aspects of history/social science.
[ELA-Literacy/RH/11-12/2] Determine the central ideas or information of a primary or secondary source; provide an accurate summary that makes clear the relationships among the key details and ideas.
[ELA-Literacy/RH/6-8/3] Identify key steps in a text's description of a process related to history/social studies (e.g., how a bill becomes law, how interest rates are raised or lowered).
*(This Will Start a 2-Week Free Trial - No Credit Card Needed)
https://www.storyboardthat.com/lesson-plans/the-executive-branch/road-to-presidency
© 2023 - Clever Prototypes, LLC - All rights reserved.
StoryboardThat is a trademark of Clever Prototypes, LLC, and Registered in U.S. Patent and Trademark Office