https://www.storyboardthat.com/lesson-plans/your-world-by-georgia-douglas-johnson/symbols
Activity Overview
Valuable aspects of any literary work are its themes, symbols, and motifs. Part of the Common Core ELA standards is to introduce and explain these complex concepts. However, abstract ideas are often difficult for students to understand without assistance. Using a storyboard, students can visually demonstrate their understanding of these concepts, and master analysis of literary elements.
In this activity, students can chose a symbol from the poem and depict what they think it represents using a storyboard.
Wings
In this poem, wings symbolize a person's abilities.
In the first stanza, they keep their wings by their side. The person doesn't think they can succeed.
In the third stanza, the wings are open and ready for flight. The person realizes their potential.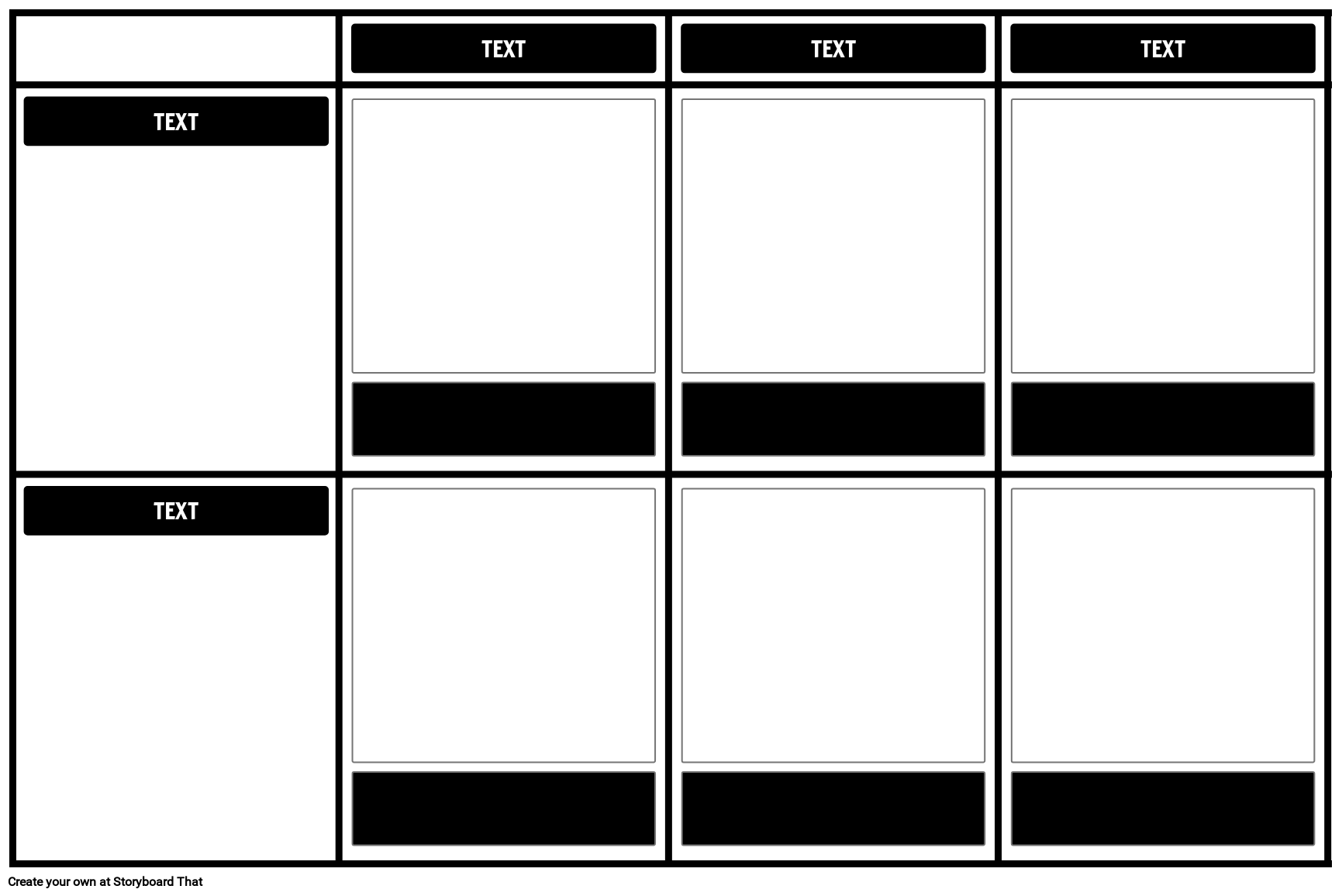 Lesson Plan Reference
Grade Level 2-3
Difficulty Level 3 (Developing to Mastery)
Type of Assignment Individual or Partner
Type of Activity: Themes, Symbols & Motifs
Common Core Standards
[ELA-Literacy/RL/3/1] Ask and answer questions to demonstrate understanding of a text, referring explicitly to the text as the basis for the answers.
[ELA-Literacy/RL/3/5] Refer to parts of stories, dramas, and poems when writing or speaking about a text, using terms such as chapter, scene, and stanza; describe how each successive part builds on earlier sections.
*(This will start a 2-Week Free Trial - No Credit Card Needed)
https://www.storyboardthat.com/lesson-plans/your-world-by-georgia-douglas-johnson/symbols
© 2021 - Clever Prototypes, LLC - All rights reserved.