https://www.storyboardthat.com/es-health-and-wellness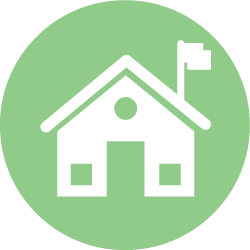 Health and wellness are important things to introduce to students, no matter the age. Topics like bullying, self esteem, and nutrition can make a difference as students grow and develop. These activities will provide fun ways for students to explore new concepts through scenarios, comics, and even self reflection.
Teaching & Project Ideas
Ice Breakers
Social Stories
Visualizing Goals
Bullying Prevention
Scenarios
Cause and Effect of Actions
Health Lesson Plans & Resources

Single Teacher
As low as /month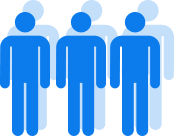 Department
As low as /month

School/District
As low as /month
*(This will start a 2-Week Free Trial - No Credit Card Needed)
https://www.storyboardthat.com/es-health-and-wellness
© 2020 - Clever Prototypes, LLC - All rights reserved.
Over 14 Million
Storyboards Created