https://www.storyboardthat.com/lesson-plans/1984-by-george-orwell/movie-poster
Activity Overview
A fun way for students to express their understanding of a story, its themes, and main characters, is to create a movie poster. As students read 1984, they may find certain themes or moments that stand out to them. Have students create a movie poster, complete with a title, casting, and an image that conveys important information from the story. When students complete their posters, they can be printed out and hung in the classroom.
For additional templates to add to this assignment, check out our movie poster templates!
Student Instructions
Create a movie poster that evokes the theme, story, and other relevant information about 1984.
Click "Start Assignment".
Create an image for your movie poster using appropriate scenes, characters, and items.
Add any additional information, like a tagline, actors, directors, etc.
Save and submit your storyboard.
Lesson Plan Reference
Grade Level 9-12
Difficulty Level 3 (Developing to Mastery)
Type of Assignment Individual
Type of Activity: Movie Posters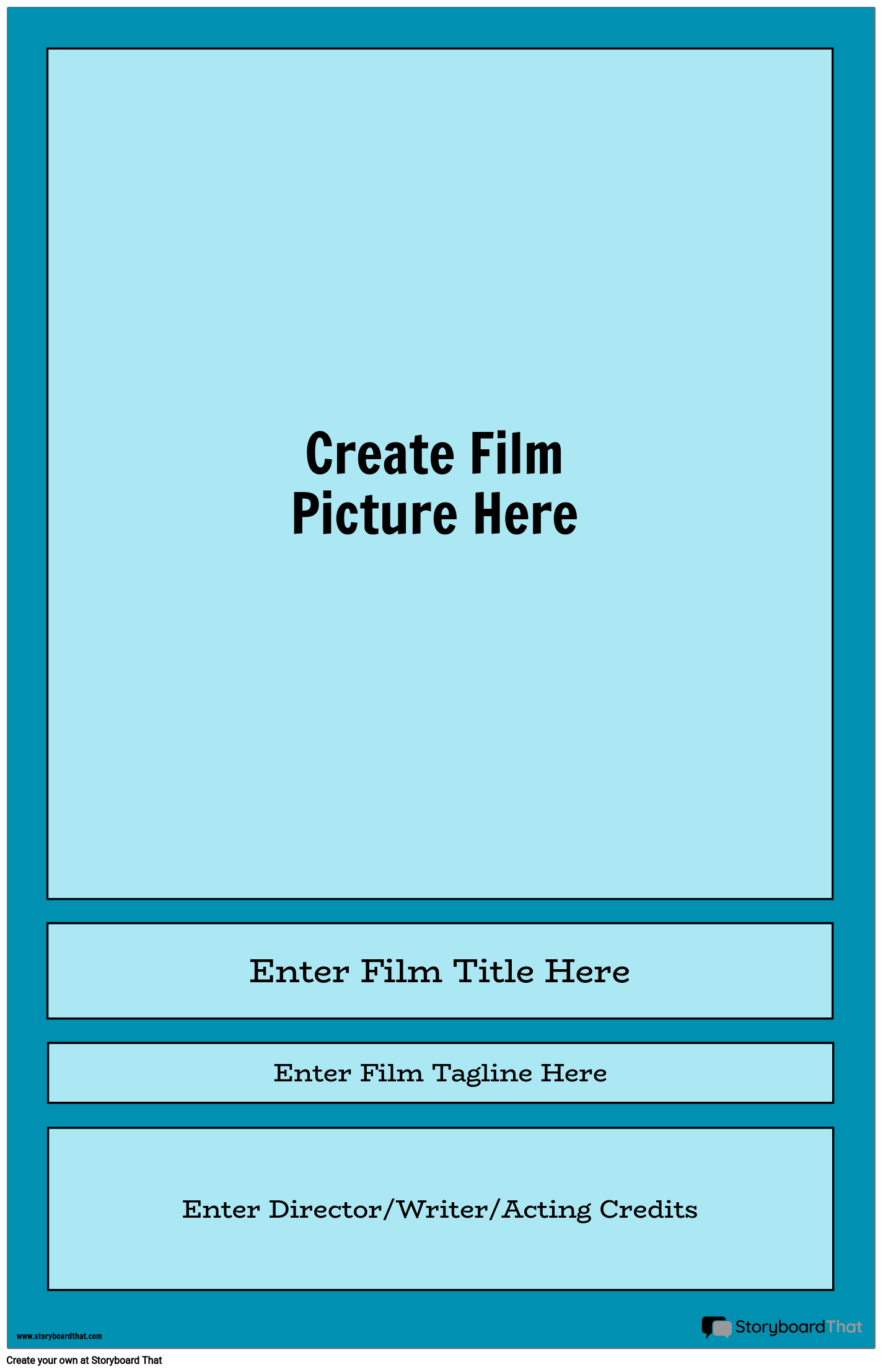 *(This will start a 2-Week Free Trial - No Credit Card Needed)
https://www.storyboardthat.com/lesson-plans/1984-by-george-orwell/movie-poster
© 2021 - Clever Prototypes, LLC - All rights reserved.