https://www.storyboardthat.com/lesson-plans/teaching-spanish/vocabulary
Activity Overview
Spanish Vocabulary is necessary for students to memorize so that they can begin to use these new words in a dialogue. Whether, it is Los pasa tiempos, ¿Adónde vas a ir de vacaciones?, or ¿Qué haces en tu casa?, with Storyboard That, students can aid their learning in a variety of ways. Using our storyboard cells, students or teachers can create visual flashcards that have a picture of the word and its name in Spanish. Another great idea is to create scenes and have students find and circle the item like a scavenger hunt! Or, students can create a storyboard that uses the word in the dialogue, for practice. The options are endless!
For this example, the teacher has created a template that students will fill out using the vocabulary from the word bank for household items.
Household Items
la cama - bed
la mesa - table
el cartel - poster
el coche - car
la cómoda - dresser
el cuadro - picture
el escritorio - desk
el espejo - mirror
la estufa - stove
el armario - wardrobe
la lámpara - lamp
los muebles - furniture
la puerta - door
la nevera - refrigerator
la silla - chair
el sillón - armchair
el sofá - couch
la ventana - window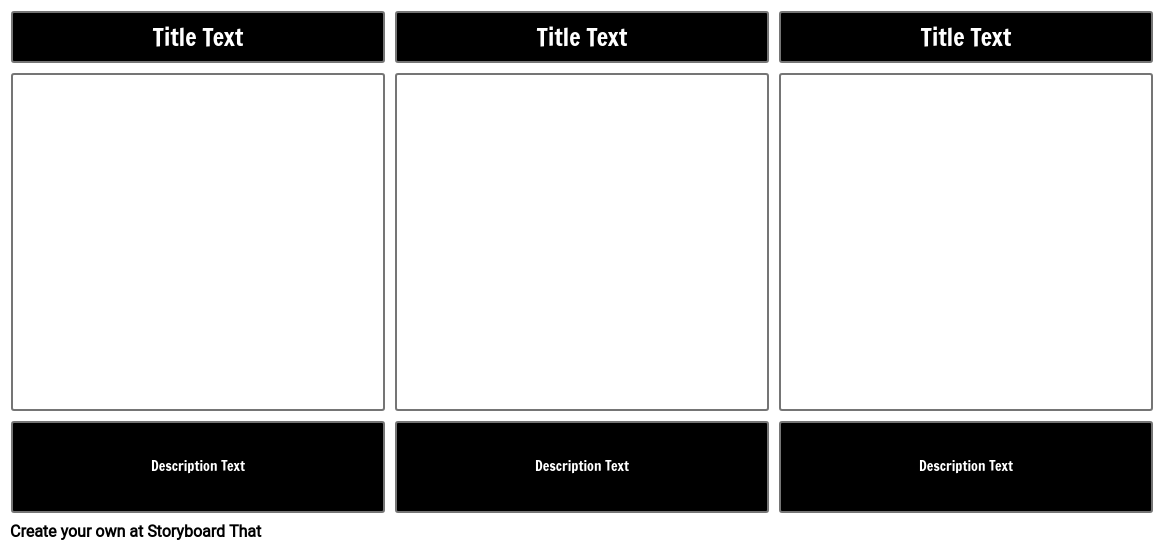 Lesson Plan Reference
Grade Level 6-12
Difficulty Level 1 (Introducing / Reinforcing)
Type of Assignment --- N/A ---
*(This will start a 2-Week Free Trial - No Credit Card Needed)
https://www.storyboardthat.com/lesson-plans/teaching-spanish/vocabulary
© 2021 - Clever Prototypes, LLC - All rights reserved.