https://www.storyboardthat.com/lesson-plans/the-american-revolution/battle-of-lexington-and-concord
Activity Overview
For this activity, students will create a storyboard outlining the major events leading up to, and the events of the Battle of Lexington and Concord. They should detail both the British and American actions that contributed to the beginning of America's fight for independence. By looking at both country's actions, students will gain a holistic perspective as to how events unfolded and what ultimately resulted in the battle. This will also provide a side-by-side, visual narrative of these events to allow students to better understand both sides of the story.
Extended Activity
Have students research and complete a storyboard from another early American Revolutionary battle. This will further allow students to see strategies, effects, and significance of other battles. It can also serve as a comparative to both British and American actions from the Battle of Lexington and Concord.
Student Instructions
Create a storyboard comparing the British and American actions during the Battle of Lexington and Concord.
Click "Start Assignment".
Label the title boxes "Initial Call", "Preparation and Forces", "Actions During Battle", and "Effects of Battle".
In the top row, describe each of the labels for either the American or British forces.
In the bottom row, describe each of the labels for the other force (American or British).
Create illustrations using appropriate scenes, characters, and items.
Save and submit your storyboard.
Lesson Plan Reference
Grade Level 9-10
Difficulty Level 2 (Reinforcing / Developing)
Type of Assignment Individual or Group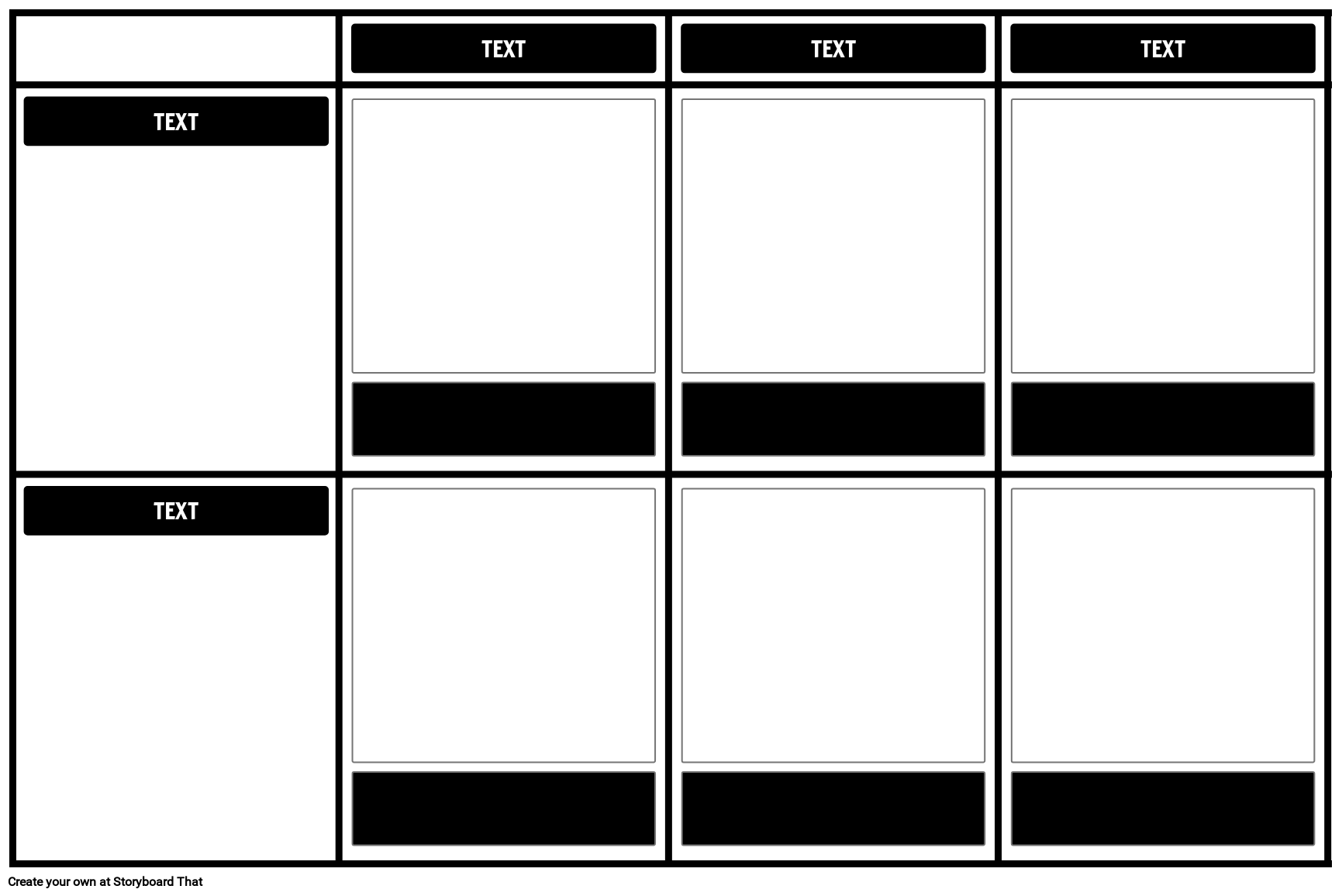 *(This will start a 2-Week Free Trial - No Credit Card Needed)
https://www.storyboardthat.com/lesson-plans/the-american-revolution/battle-of-lexington-and-concord
© 2021 - Clever Prototypes, LLC - All rights reserved.