https://www.storyboardthat.com/lesson-plans/bill-of-rights/first-amendment
Activity Overview
Students will create visualizations of the First Amendment. After students have been introduced to the five freedoms protected in the First Amendment, they will create a representation of what each of the five rights look like in our society today.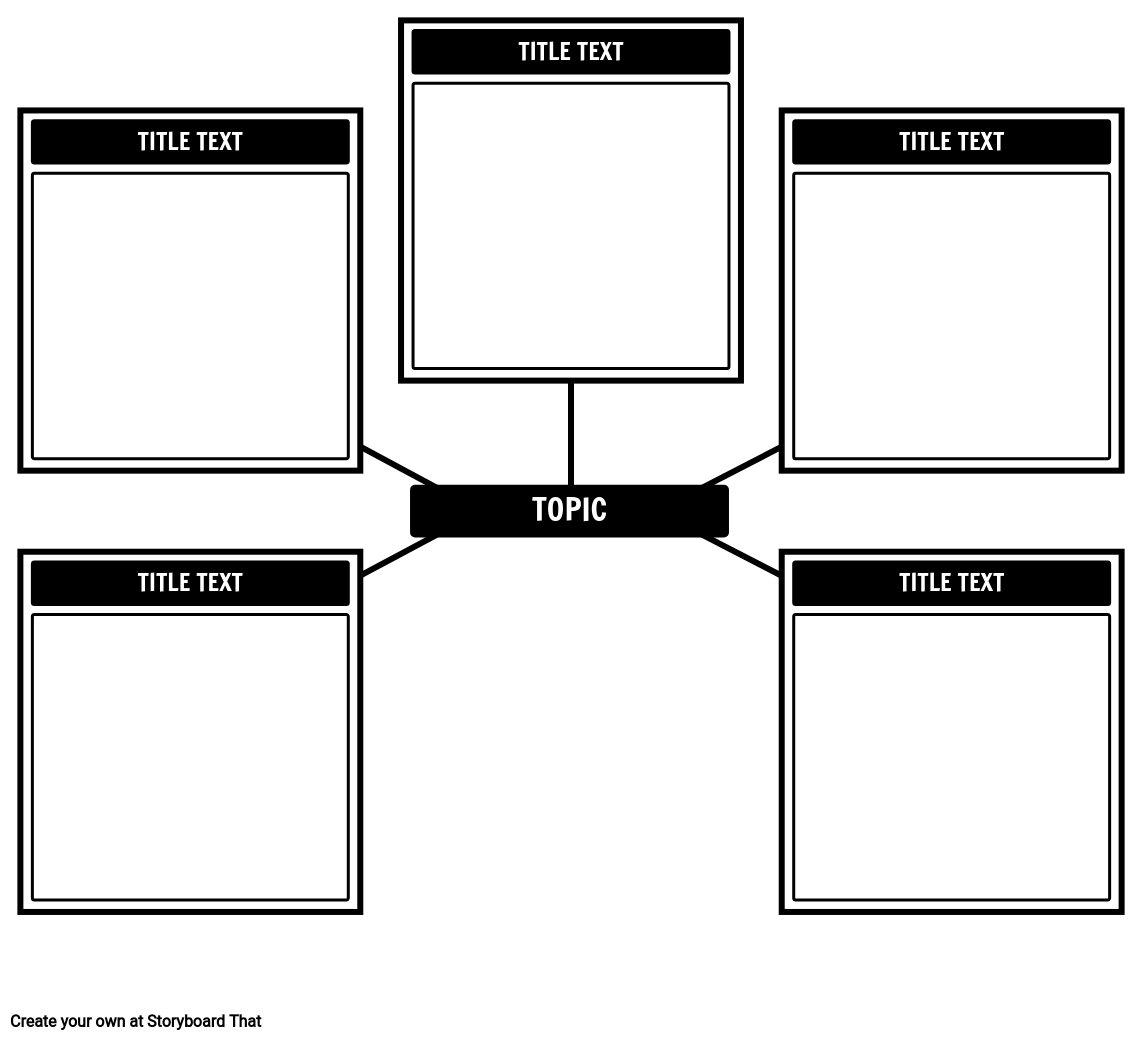 Lesson Plan Reference
Grade Level 6-12
Difficulty Level 3 (Developing to Mastery)
Type of Assignment Individual or Partner
*(This will start a 2-Week Free Trial - No Credit Card Needed)
https://www.storyboardthat.com/lesson-plans/bill-of-rights/first-amendment
© 2021 - Clever Prototypes, LLC - All rights reserved.