https://www.storyboardthat.com/lesson-plans/bill-of-rights/10-amendments
Activity Overview
The most important document in U.S. history, besides the Declaration of Independence, was the Bill of Rights. After its ratification in 1787, the Bill of Rights secured many of the rights still central to American democracy. For this activity, have students research and visually depict the amendments contained in the Bill of Rights.
Bill of Rights Summary - The First Ten Amendments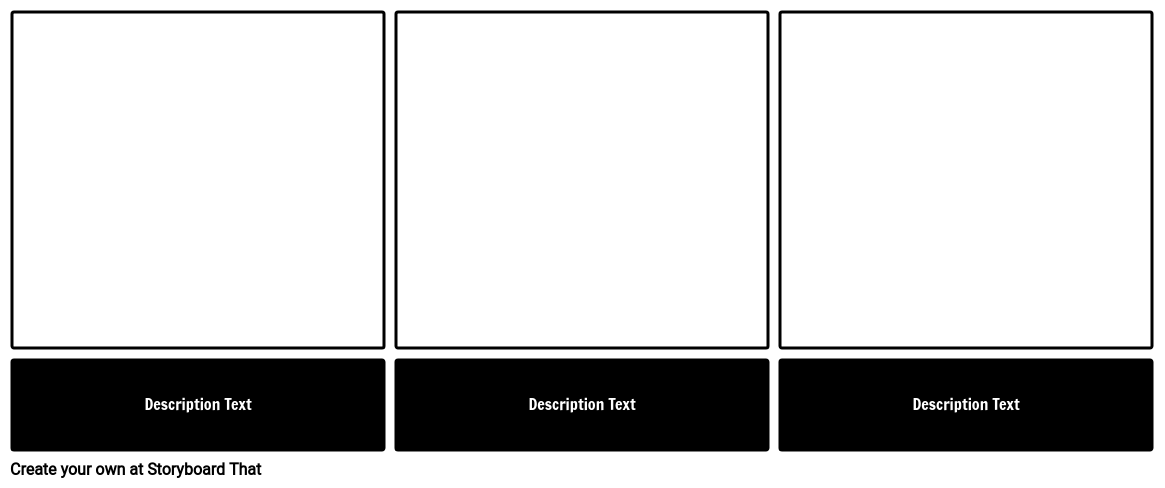 Lesson Plan Reference
Grade Level 6-12
Difficulty Level 2 (Reinforcing / Developing)
Type of Assignment --- N/A ---
*(This will start a 2-Week Free Trial - No Credit Card Needed)
https://www.storyboardthat.com/lesson-plans/bill-of-rights/10-amendments
© 2021 - Clever Prototypes, LLC - All rights reserved.