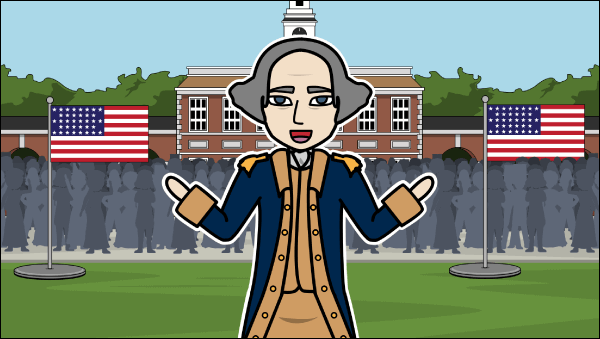 One of my favorite parts of History class in high school was when my teacher would do a 'tidbit of the week'. Each week he would introduce one notable event from the unit we were covering, disguised as a trivia question. Perhaps it was about the completion of Mount Rushmore or "Hoovervilles" during the Great Depression. Whatever the notable event or information was, he made it intriguing with integration into the lesson. You can bring history to life for your students with the use of storyboards that engage students in a creative and visual learning process. Check out these winning ways of teaching American History that will ignite the lesson in your classroom!
Student Activities for US History
Find more lesson plans like this in our
Elementary School
Category!
*(This will start a 2-Week Free Trial - No Credit Card Needed)