https://www.storyboardthat.com/lesson-plans/constitutional-convention/first-us-states
Activity Overview
Topics like the formation of the colonies and Manifest Destiny are exciting subjects in US history, and they're essential to understanding how and why the United States operates the way it does. Students should be able to create a narrative timeline that describes these events. With this activity, the storyboard serves as a timeline for the formation of the first 13 colonies.
If students would like to create a traditional timeline, consider having them make a timeline poster! These posters can be incorporated into a presentation or gallery walk. You can add more than one template to this assignment to give students lots of options!
As an extended activity, students can use their storyboards as the base for a larger project. Throughout the year, students can create a new storyboard or add additional cells that depict the expansion of the United States by unit or decade until they have a complete narrative.
Check out our other resources on the 13 Colonies!
Student Instructions
Create a storyboard that details the formation of the first 13 colonies.
Click "Start Assignment".
In the title boxes, enter the event or step in the formation of the colonies.
In each description box, add a summary of the event.
Create illustrations using appropriate scenes, characters, and items.
Save and submit your storyboard.
Lesson Plan Reference
Grade Level 6-8
Difficulty Level 2 (Reinforcing / Developing)
Type of Assignment --- N/A ---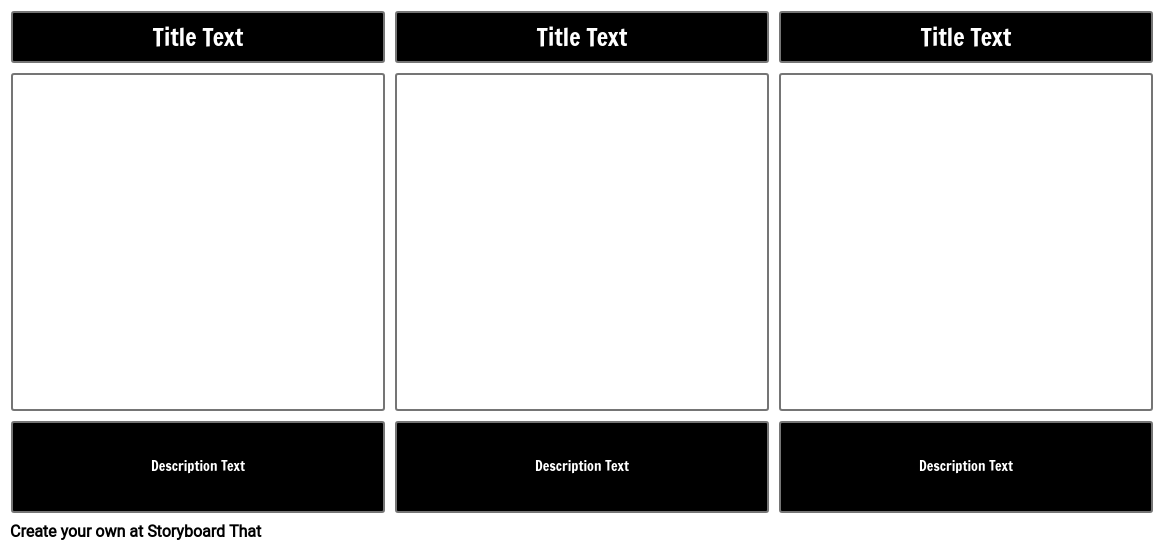 *(This will start a 2-Week Free Trial - No Credit Card Needed)
https://www.storyboardthat.com/lesson-plans/constitutional-convention/first-us-states
© 2021 - Clever Prototypes, LLC - All rights reserved.