https://www.storyboardthat.com/lesson-plans/spanish-boot-verbs/conjugation
Activity Overview
Have students pick one of the three types of boot verbs and focus their storyboard on the one type, and, specifically, one verb within the chosen category. Especially for less advanced students or beginners, focusing on one boot verb at a time is more manageable.
Due to the simplicity of the design, push students to create a narrative with the one verb, while also targeting each form of the conjugation. The storyboard model for this project includes the yo, tú, and él forms, but the student should also include cells for nosotros, vosotros, and ellos. This project could be repeated two other times to target the remaining two boot verb types.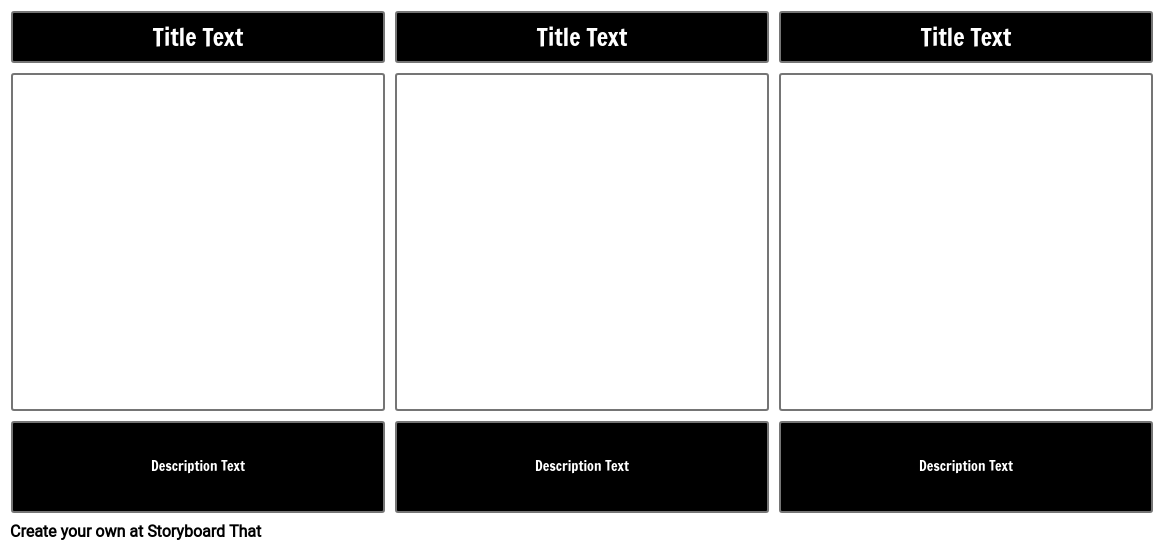 Lesson Plan Reference
Grade Level 6-12
Difficulty Level 1 (Introducing / Reinforcing)
Type of Assignment Individual
*(This will start a 2-Week Free Trial - No Credit Card Needed)
https://www.storyboardthat.com/lesson-plans/spanish-boot-verbs/conjugation
© 2021 - Clever Prototypes, LLC - All rights reserved.