https://www.storyboardthat.com/lesson-plans/the-cricket-in-times-square-by-george-selden/characters
Activity Overview
As students read, a storyboard can serve as a helpful character reference log. This log (also called a character map) allows students to recall relevant information about important characters. With character mapping, students will record this information, helping them follow along and catch the subtleties, which make reading more enjoyable!
You can click on this map and create a copy on your teacher account. Feel free to use it as is, or to edit it for the level of your class. Printing it as worksheets for your students to complete while reading is a fast and easy way to incorporate this character map into your classroom.
Here is an example for Tucker Mouse:
Character Traits:

resourceful
"scrounger"
outgoing
friendly

Evidence:

"And when he wasn't collecting, "scrounging" as he called it, or sleeping, he liked to sit at the opening of the drain pipe and watch the world go by."
Student Instructions
Create a character map for the major characters.
Identify the major characters in The Cricket in Times Square and type their names into the different title boxes.
Choose a Storyboard That character to represent each of the book characters.
Select colors and a pose appropriate to story and character traits.
Choose a scene or background that makes sense for the character.
Fill in the Textables for Physical Traits, Character Traits, and Evidence.
Save often!
Lesson Plan Reference
Grade Level 3-4
Difficulty Level 2 (Reinforcing / Developing)
Type of Assignment Individual or Partner
Type of Activity: Character Map
Common Core Standards
[ELA-Literacy/RL/3/3] Describe characters in a story (e.g., their traits, motivations, or feelings) and explain how their actions contribute to the sequence of events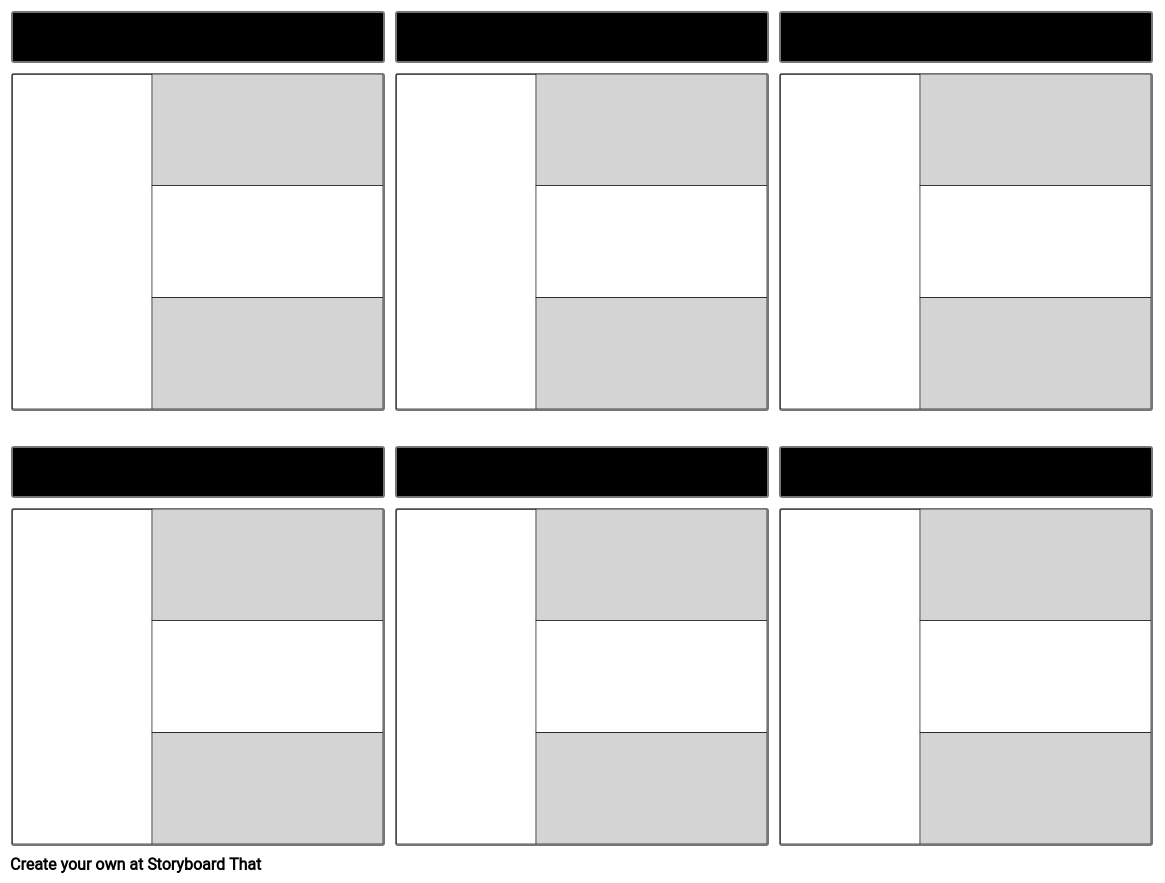 Create a character map of the characters in the story. Put the character's name in the title boxes and choose a character and scene to represent each one. As you read, take notes on the characters by answering the questions.
Proficient
33 Points
Emerging
25 Points
Beginning
17 Points

The characters and scenes are both appropriate for the book's characters.

Many of the characters and scenes match the book's characters.

More than half of the characters and scenes do not match the characters in the book.

Most of the information of the notes is correct.

Many of the notes have correct information, but some are incorrect or missing.

Less than half of the information of the notes is correct and relevant.

Work is complete, thorough, and neat.

Most of the sections of the character map were at least attempted and work is presentable.

Character map is unfinished and/or disorganized.
*(This will start a 2-Week Free Trial - No Credit Card Needed)
https://www.storyboardthat.com/lesson-plans/the-cricket-in-times-square-by-george-selden/characters
© 2021 - Clever Prototypes, LLC - All rights reserved.