https://www.storyboardthat.com/lesson-plans/the-cricket-in-times-square-by-george-selden/sequence-of-events
Activity Overview
An exceptional way for your students follow a story is for them to track the events from it. Not only is this a great way to teach the parts of a plot, it also reinforces major events, which helps students develop better understanding of how the events fit together to provide the overall structure of the story.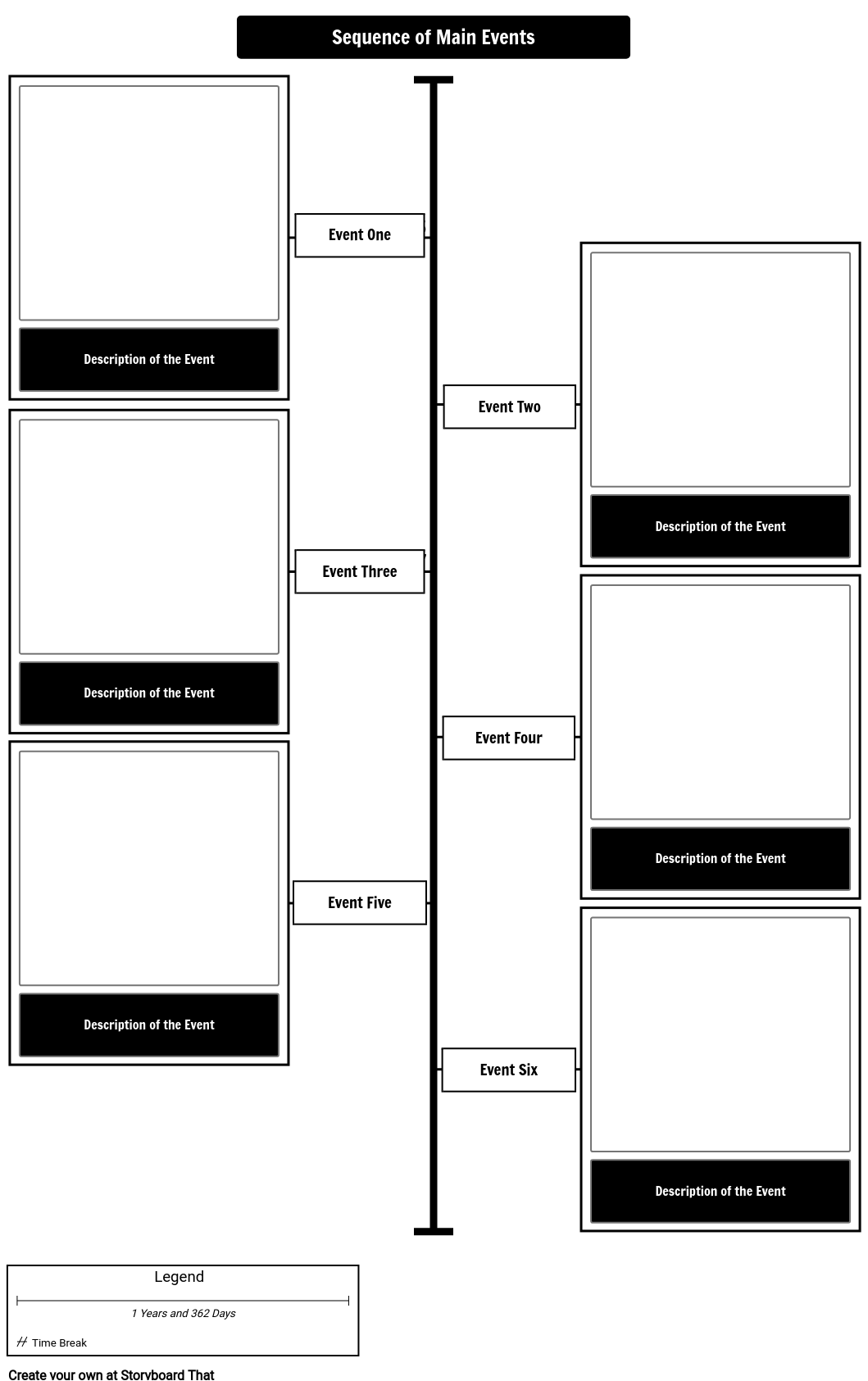 Lesson Plan Reference
Grade Level 3-4
Difficulty Level 3 (Developing to Mastery)
Type of Assignment Individual or Partner
Common Core Standards
[ELA-Literacy/RL/3/5] Refer to parts of stories, dramas, and poems when writing or speaking about a text, using terms such as chapter, scene, and stanza; describe how each successive part builds on earlier sections.
*(This will start a 2-Week Free Trial - No Credit Card Needed)
https://www.storyboardthat.com/lesson-plans/the-cricket-in-times-square-by-george-selden/sequence-of-events
© 2021 - Clever Prototypes, LLC - All rights reserved.