https://www.storyboardthat.com/lesson-plans/us-regions-northeast/culture
Northeast Culture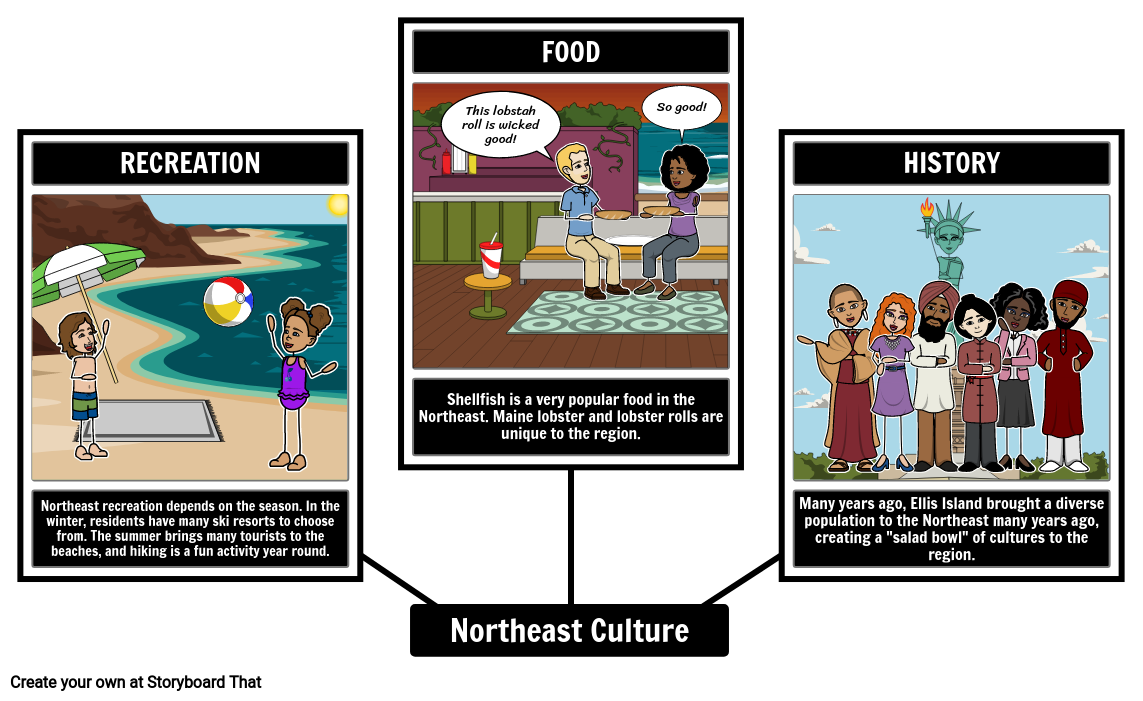 Activity Overview
The Northeast has a very rich culture and history, as well as a diverse population. Because the weather changes so frequently, residents of the Northeast have a variety of activities to partake in for fun, and plenty of things to do. For this activity, students will create a 3 cell spider map representing different aspects of the Northeast culture.
Lesson Plan Reference
Grade Level 4-5
Difficulty Level 2 (Reinforcing / Developing)
Type of Assignment Individual
Common Core Standards
Due Date:
Objective: Create a 3 cell spider map explaining the culture of the Northeast.
Student Instructions
Click "Start Assignment".
Write a heading.
Create an illustration that represents each heading using appropriate scenes, characters, and items.
Write a short summary of each heading in the space below the illustration.
Save often!
Requirements:
3 Cell Spider Map


Single Teacher
As low as /month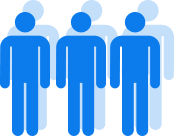 Department
As low as /month

School/District
As low as /month
*(This will start a 2-Week Free Trial - No Credit Card Needed)
https://www.storyboardthat.com/lesson-plans/us-regions-northeast/culture
© 2020 - Clever Prototypes, LLC - All rights reserved.
Over 15 Million
Storyboards Created