https://www.storyboardthat.com/lesson-plans/us-regions-northeast/postcard
Northeast Postcard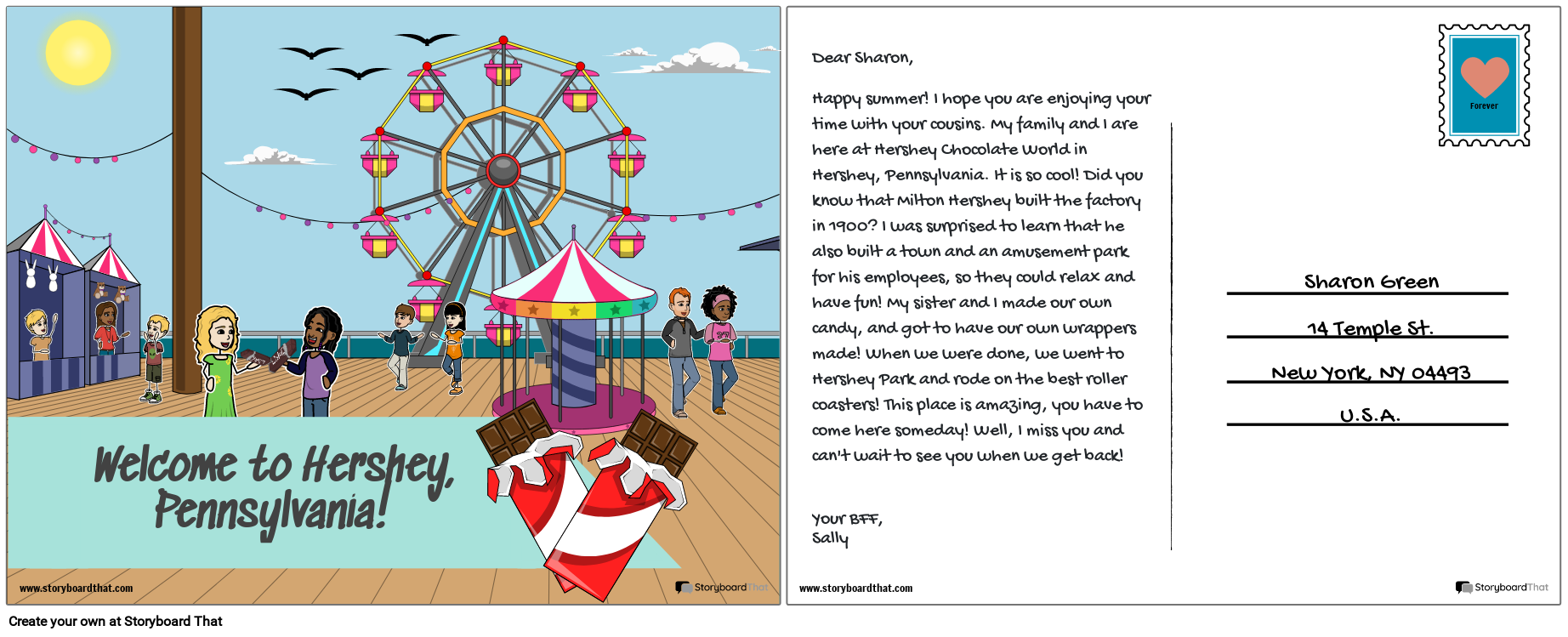 Activity Overview
Our country has so many wonderful places to visit, and postcards are a fun way to let others know about where you've been! Using the template provided, students will create a postcard from a Northeast tourist attraction. The written part must include at least one fact about the attraction, and the picture must accurately depict the location.
Lesson Plan Reference
Grade Level 4-5
Difficulty Level 3 (Developing to Mastery)
Type of Assignment Individual
Common Core Standards
Due Date:
Objective: Create a postcard from a tourist attraction in the Northeast.
Student Instructions
Click on "Start Assignment".
In the left cell, create an image that depicts the tourist attraction using an appropriate scene, characters, and items. Be sure to include the state name as a real postcard would.
In the right cell, write a note to a friend or family member describing the attraction that you have "visited". You must include at least one fact about the attraction.
On the address lines provided, make up a creative address for the recipient.
Create a fun stamp in the box in the upper right corner.
Save often!
Requirements:
Postcard Template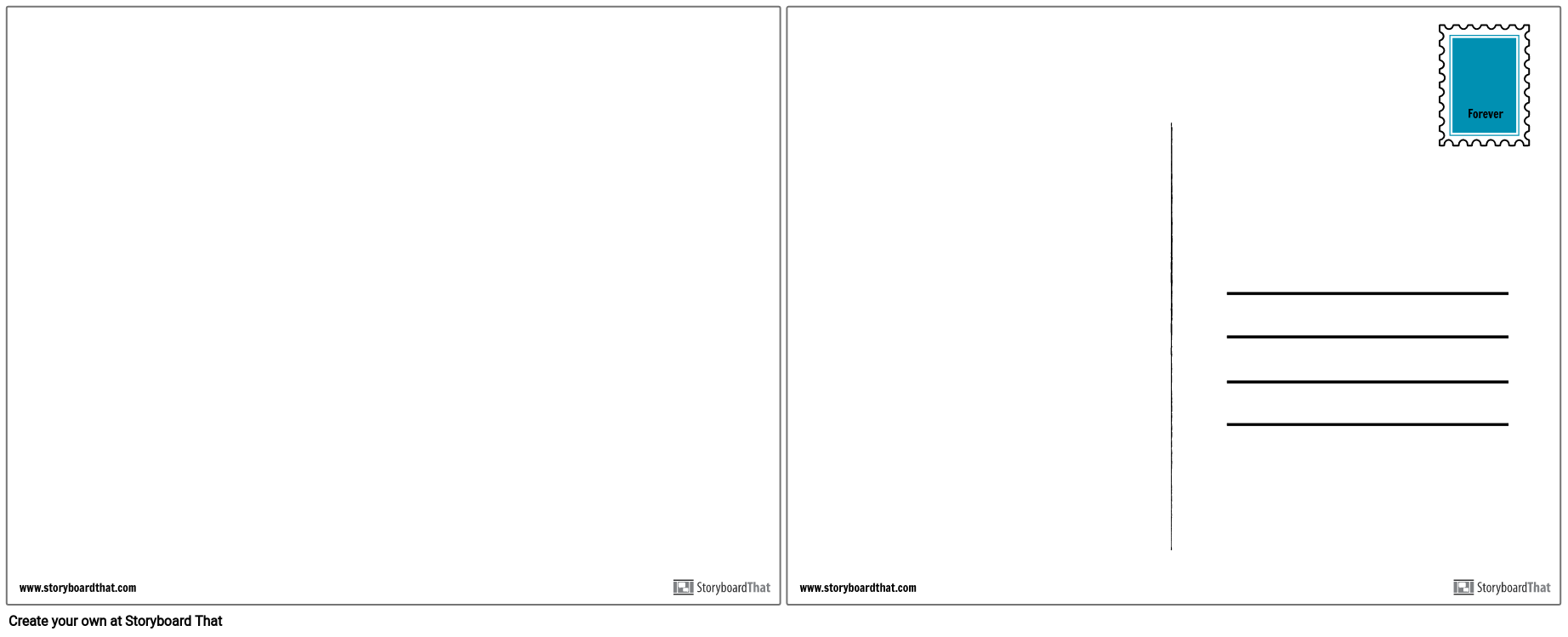 Single Teacher
As low as /month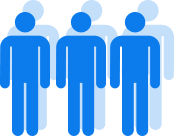 Department
As low as /month

School/District
As low as /month
*(This will start a 2-Week Free Trial - No Credit Card Needed)
https://www.storyboardthat.com/lesson-plans/us-regions-northeast/postcard
© 2020 - Clever Prototypes, LLC - All rights reserved.
Over 15 Million
Storyboards Created