Activity Overview
Our country has so many wonderful places to visit, and postcards are a fun way to let others know about where you've been! Using the template provided, students will create a postcard from a Northeast tourist attraction. The written part must include at least one fact about the attraction, and the picture must accurately depict the location.
Due Date:
Objective: Create a postcard from a tourist attraction in the Northeast.
Student Instructions
Click on "Start Assignment".
In the left cell, create an image that depicts the tourist attraction using an appropriate scene, characters, and items. Be sure to include the state name as a real postcard would.
In the right cell, write a note to a friend or family member describing the attraction that you have "visited". You must include at least one fact about the attraction.
On the address lines provided, make up a creative address for the recipient.
Create a fun stamp in the box in the upper right corner.
Click "Save and Exit" when you are done.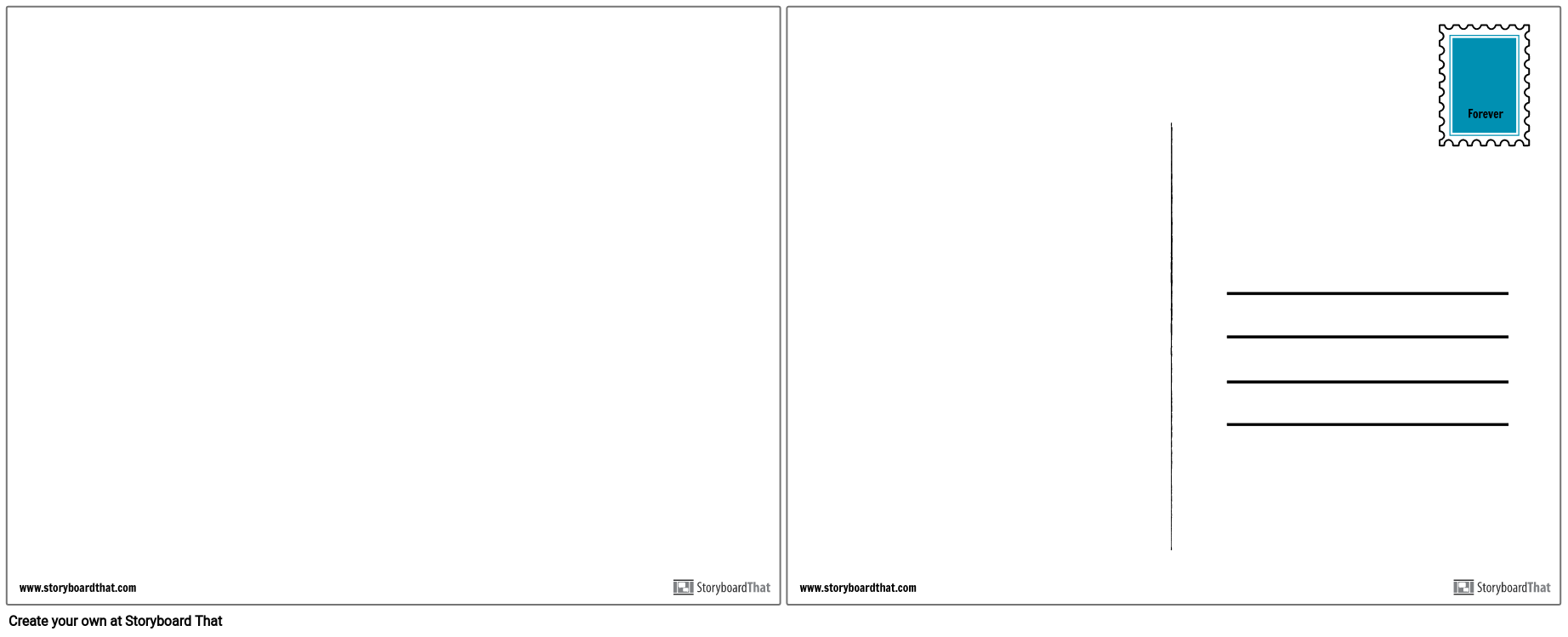 Create a postcard for your assigned location that showcases one or more of its amazing sites and features! Include the name of your location and at least one major point of interest along with an illustration. Add other images to your design that represent attributes of your country such as the flag and/or a stamp that uses the correct currency from your location. Write a letter on your postcard that describes the site and why it is important in at least 4-6 sentences.
Proficient
6 Points
Emerging
4 Points
Beginning
1 Points

Includes location name, name of famous site and 4-6 sentence letter with an accurate description of the site and why it is important.

Missing one element of text.

Missing two or more elements of text.

Illustration depicts at least one major site of importance. Overall design includes attributes from the location with appropriate scenes, characters or items.

Illustration depicts important site. Design and attributes are present but are unclear or incomplete.

Illustration and design do not depict important sites or attributes of the location.
*(This Will Start a 2-Week Free Trial - No Credit Card Needed)
https://www.storyboardthat.com/lesson-plans/us-regions-northeast/postcard
© 2023 - Clever Prototypes, LLC - All rights reserved.
StoryboardThat is a trademark of Clever Prototypes, LLC, and Registered in U.S. Patent and Trademark Office