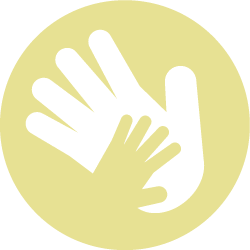 Storyboard That makes it incredibly easy for Pre-K teachers to create resources for their classrooms, from visual aids to sorting activities. Whether students are ready to start digital storytelling on their own or not, there are so many incredible ways to create fun activities and aids to help young students on their journey toward learning.
Pre-K Teaching & Project Ideas
Instructional Comics
Classroom Decorations
Coloring Pages
Visual Aids
Sequencing
Sorting Activities
Matching Activities
Create a Picture Book
Social Stories
---
Schedule a free Guided Session with us to become a Storyboard That pro!
*(This will start a 2-Week Free Trial - No Credit Card Needed)