https://www.storyboardthat.com/digital-citizenship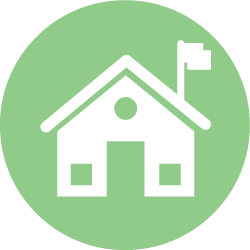 Digital Citizenship is all about how we conduct ourselves on the internet and within this increasingly digital world. For students, it focuses on how behaviors and actions can spread through friendships and schools to affect others both positively and negatively. It's important that students learn how to conduct themselves as good citizens in this digital world, and it can be helpful for students to get familiar with this concept by creating visuals!
Teaching & Project Ideas
Digital Citizen Comic Strip
Cyberbullying Cause and Effect
Internet Safety Tips
Cause and Effect of Actions
All Digital Citizenship Resources

Single Teacher
As low as /month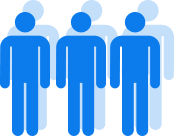 Department
As low as /month

School/District
As low as /month
*(This will start a 2-Week Free Trial - No Credit Card Needed)
https://www.storyboardthat.com/digital-citizenship
© 2021 - Clever Prototypes, LLC - All rights reserved.
Over 15 Million
Storyboards Created