Storyboard That for any Type of Video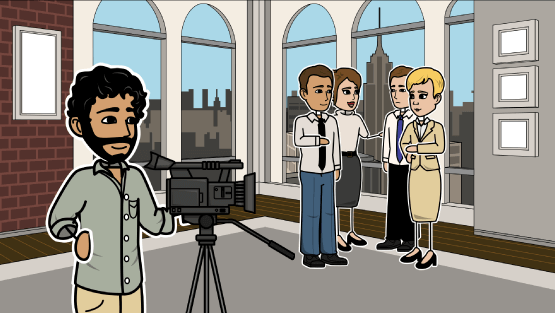 Storyboard for Your Video Marketing Campaigns
Testimonials – Show a real customer's point of view


Product Intros – Introduce your audience to what you're selling


Demo Videos – Explain to your audience how to use your product


Animated Videos – Use animation to lighten up your pitch and break the laws of nature


Commercials – A quick, straightforward and to the point sell
Storyboard That can be used for virtually any type of marketing video. Creating a storyboard first allows you to visualize and share your ideas before creating them.
Related Resources: Video Marketing, Taking a Script to Storyboard, and Pre Production Checklist.
Save Time and Money Creating a Storyboard
Quickly and Easily Create Your own Storyboards
Plan Before Execution - Creating a visual story board before your video allows you to create a full established idea, so no time is wasted once you start the video production


Making Changes to Your Storyboard is Free! - You can experiment with multiple angles and shots without any additional cost


Create as Many Storyboards as You Want! - Test out a bunch of different ideas for free and see which one works best


Save Thousands of Dollars - By not hiring a professional storyboard artist and easily doing it yourself
Check out our article on how to Be Your own Storyboard Artist for some tips to get started!
Related Resources: Why Filmmakers Need a Storyboard, How to Write a Screenplay, and Into to Camera Shots.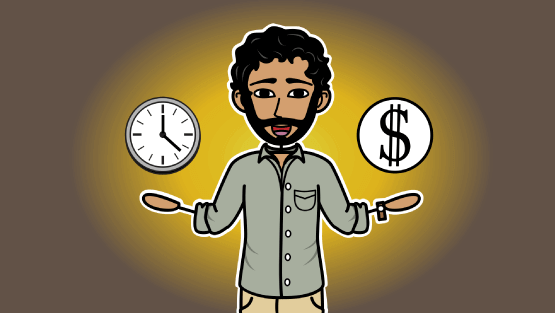 Full Featured Storyboard Creator