Books that are in the reference genre contain factual information about a specific subject. Some examples of reference books are dictionaries, encyclopedias, and atlases.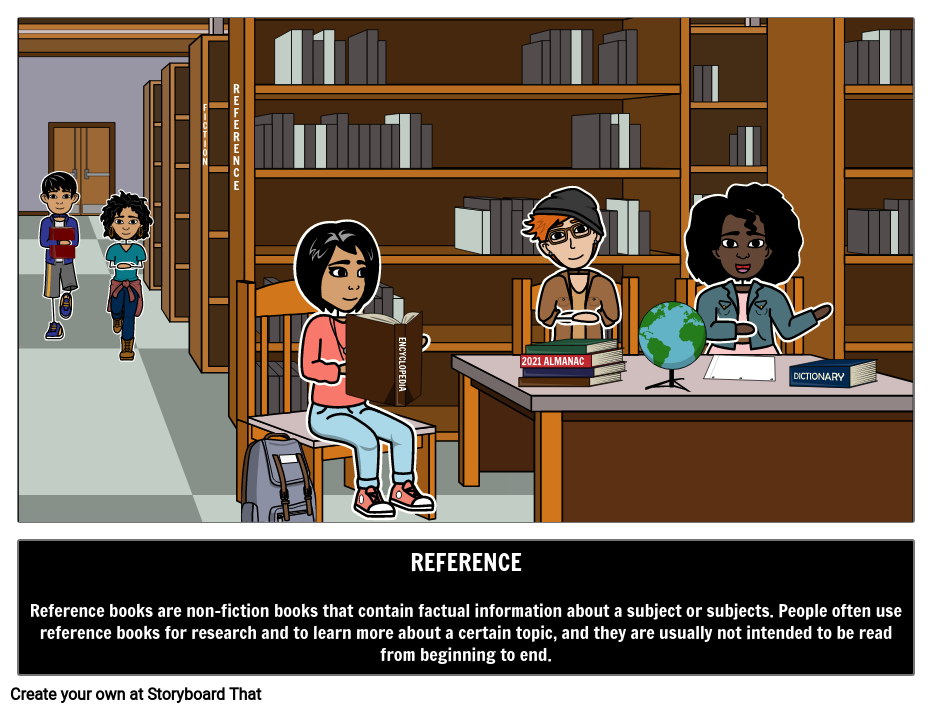 What is a Reference Book?
Reference books are non-fiction books that contain factual information about a subject or subjects. People often use reference books for research and to learn more about a certain topic, and they are usually not intended to be read from beginning to end. Some reference books, such as encyclopedias, dictionaries, and thesauruses, contain a variety of information, while others, such as cookbooks, travel guides, and how-to books, focus on a particular topic. Before the internet, reference books in libraries were frequently used for school research projects, or for people who simply wanted to learn more about something new. Books in the reference section of the library were actually not allowed to leave the library, so people would have to do their research on the spot; nowadays, however, most research is conducted online.
Reference books that are written on a particular topic contain a bibliography, which is a list of all the sources that were used in the research process. In general, bibliographies should include authors' names, titles of any works referenced, names of publishing companies, dates, and page numbers if applicable.
Some popular subject matters that are covered in many reference books are: arts and literature, politics, history, business and economics, religion, health and medicine, sciences, social sciences, travel, and law.
Types of Reference Books
Encyclopedia Britannica
The Elements of Style
The American Heritage Dictionary
Roget's International Thesaurus
Guinness Book of World Records
CRC Handbook of Chemistry and Physics
National Geographic Atlas of the World
The Farmer's Almanac
How Do I Use This?
The picture encyclopedia storyboards have easily digestible information with a visual to stimulate understanding and retention. Storyboard That is passionate about student agency, and we want everyone to be storytellers. Storyboards provide an excellent medium to showcase what students have learned, and to teach to others.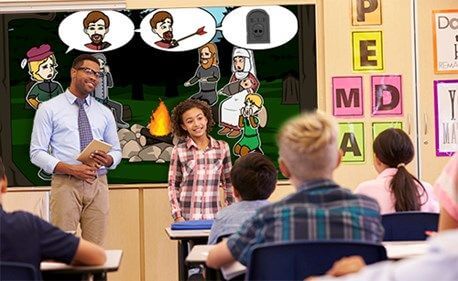 Use these encyclopedias as a springboard for individual and class-wide projects!
Assign a term/person/event to each student to complete their own storyboard
Create your own picture encyclopedia of a topic you are studying
Create a picture encyclopedia to the people in your class or school
Post storyboards to class and school social media channels
Copy and edit these storyboards and use as references or visuals
Learn more about genres of literature in our
Picture Encyclopedia of Literary Genres
!
*(This will start a 2-Week Free Trial - No Credit Card Needed)