Foil Definition: a character that exhibits opposite or conflicting traits to another character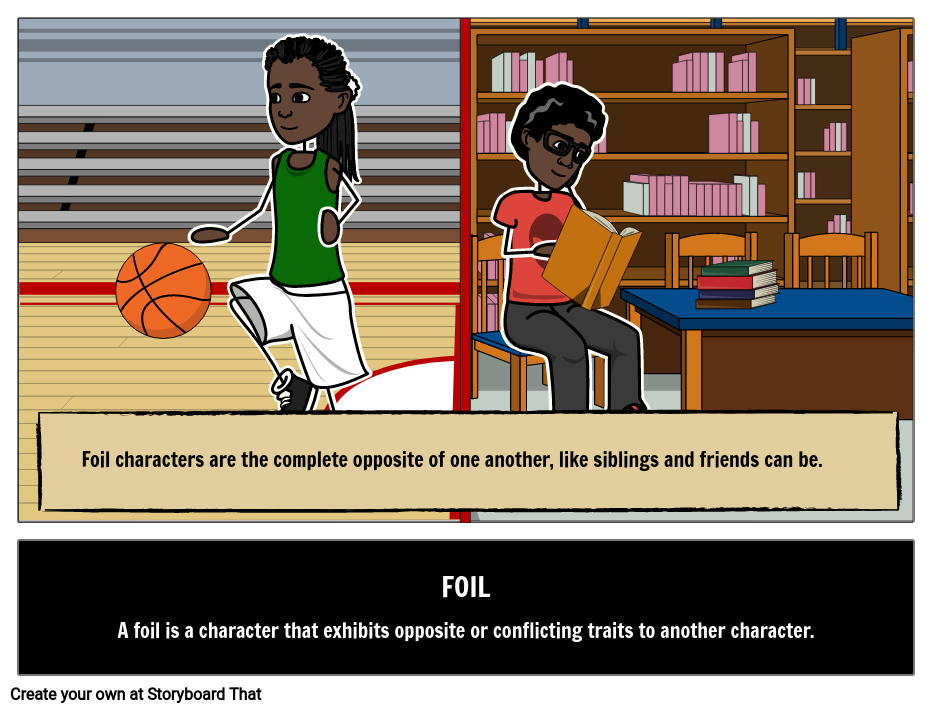 Character Foils
Foils are often used to highlight a character's strengths, or to criticize their weaknesses. By having two opposite characters interacting in similar plot events, the reader gets to see how each character confronts conflict, turmoil, relationships, and moral dilemmas. Usually in the shadow of their opposite, the protagonist's traits are illuminated to a degree that may not otherwise have been noticed without their foil's presence. In this way, subtle character traits can become their primary traits, and win an audience's affection. For example, Romeo's romantic side is highlighted even more by the crass, innuendo-laden dialogue of Mercutio, who reduces the ideal of love to a series of scornful jokes. Next to Mercutio, Romeo seems innocent and virtuous, making him an even more perfect match for the innocent and virtuous Juliet.
Notable Foil Character Examples in Literature
Bring This to Your Classroom!
Our digital picture encyclopedia resources have easy to understand information with a visual in order to activate understanding and retention. Storyboard That is passionate about creating resources that inspire children to be storytellers, and we want students of all ages to have the ability to showcase what they have learned.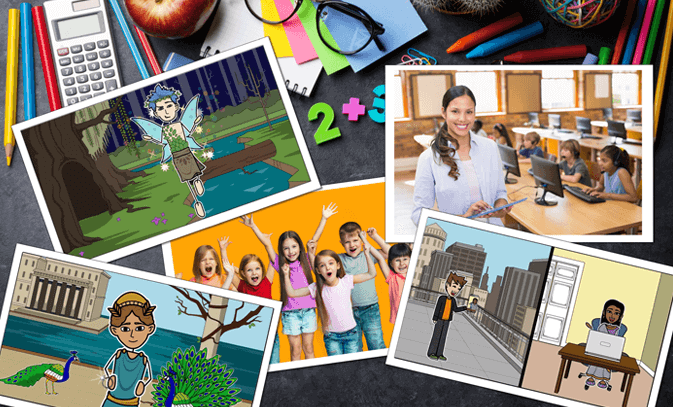 Assign a term/person/event to each student to complete their own storyboard.
Create your own picture encyclopedia of a topic you are studying.
Create a picture encyclopedia of the people in your class or school.
Post storyboards to class and school social media channels.
Copy and edit these storyboards and encyclopedia pictures and use them as references or visuals.
Learn more about various devices in literature in our
Picture Encyclopedia of Literary Elements
!
*(This Will Start a 2-Week Free Trial - No Credit Card Needed)