If you're assigning this to your students, copy the poster to your account and save. When creating an assignment, just select it as a template!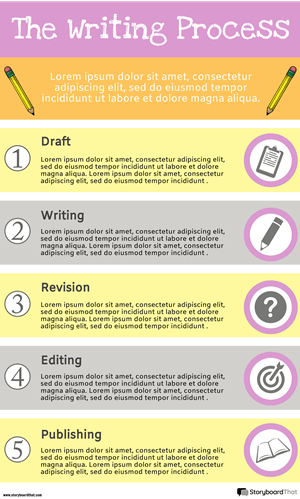 "How To" Infographics
Our "How To" Infographic Templates allow you to create appealing posters that break down directions and complex procedures into simple, easy to understand visual steps. Both students and teachers alike can use them for projects, instructions, and more!
Ideas for "How to" Infographics
Explain directions for class projects
Classroom Instructions
Step-by-step research projects
Instructions
Select from the templates above
Click "Copy This Storyboard" to edit and copy to your account
Edit colors, text, and art as desired or assign it to your students as is
Print or download your finished project
Happy Creating!
*(This Will Start a 2-Week Free Trial - No Credit Card Needed)