https://www.storyboardthat.com/biography/socrates
Socrates was a Greek Philosopher who is seen by many as the founder of Western Philosophy. Socrates founded the "Socratic Method" which allows students to learn through the active process of asking questions and becoming part of group discussions as opposed to passively listening to a lecturer. Socrates' emphasis on self-knowledge revolutionized education and philosophy forever.
Socrates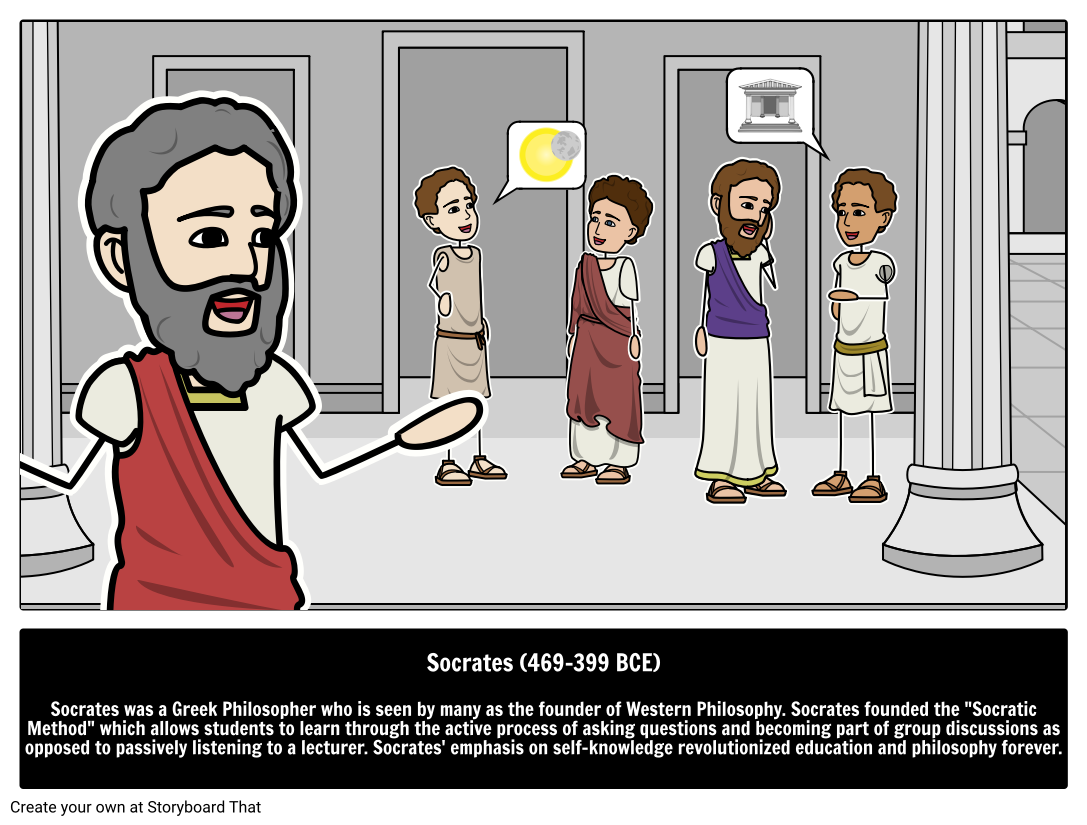 Socrates Quotes
True wisdom comes to each of us when we realize how little we understand about life, ourselves, and the world around us.
One thing only I know, and that is that I know nothing.
I cannot teach anybody anything, I can only make them think.
How Do I Use This?
The illustrated guide storyboards have easily digestible information with a visual to stimulate understanding and retention. Storyboard That is passionate about student agency, and we want everyone to be storytellers. Storyboards provide an excellent medium to showcase what students have learned, and to teach to others.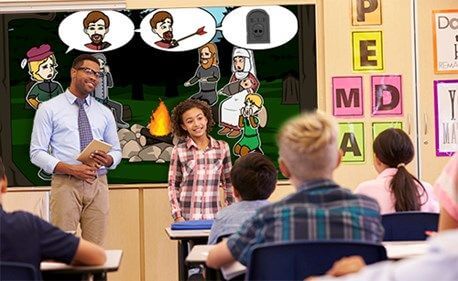 Use these illustrated guides as a springboard for individual and class-wide projects!
Assign a term/person/event to each student to complete their own storyboard
Create your own illustrated guide of a topic you are studying
Create an illustrated guide to the people in your class or school
Post storyboards to class and school social media channels
Copy and edit these storyboards and use as references or visuals

Single Teacher
As low as /month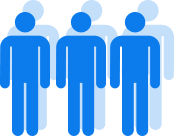 Department
As low as /month

School/District
As low as /month
*(This will start a 2-Week Free Trial - No Credit Card Needed)
Learn more about people who have influenced history in our
Illustrated Guide to Biographies
!
https://www.storyboardthat.com/biography/socrates
© 2020 - Clever Prototypes, LLC - All rights reserved.
Over 14 Million
Storyboards Created